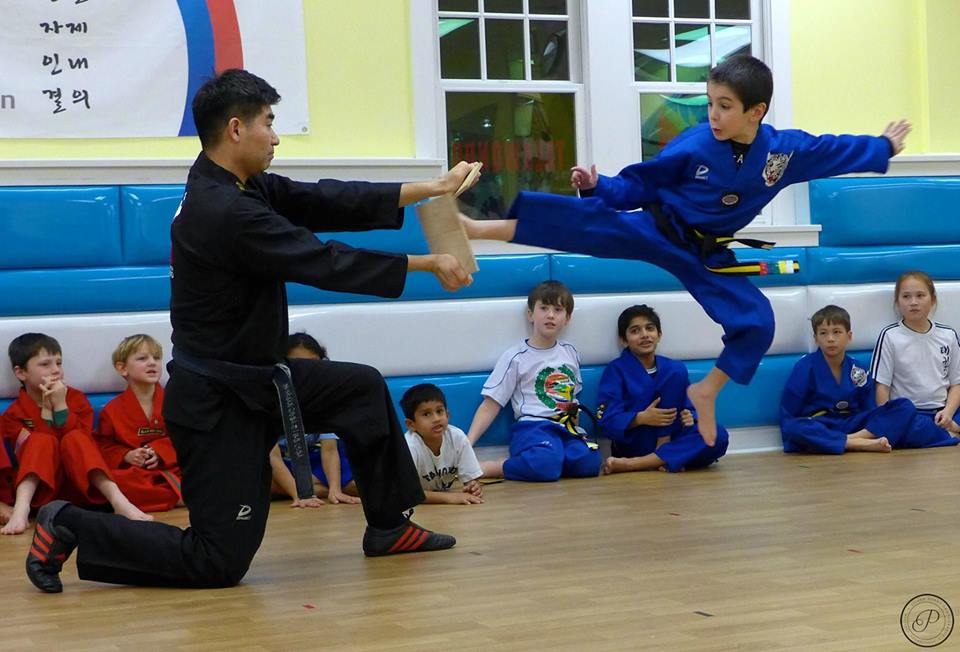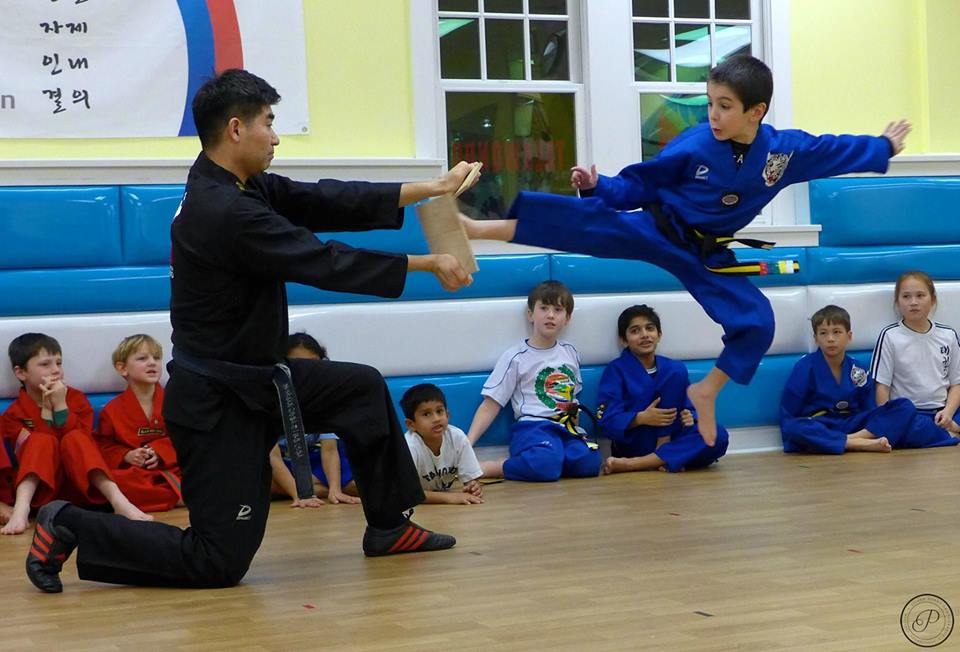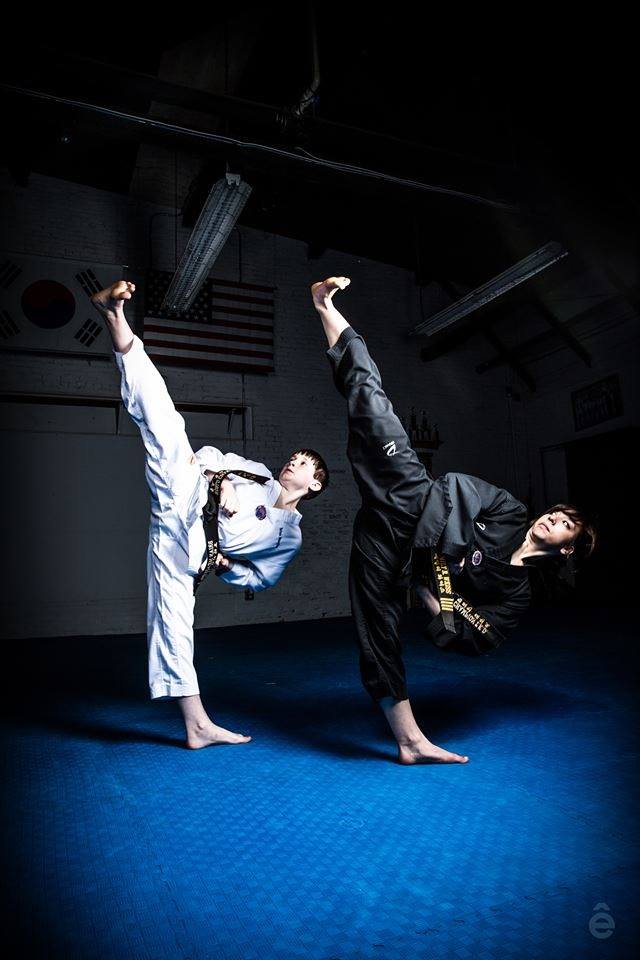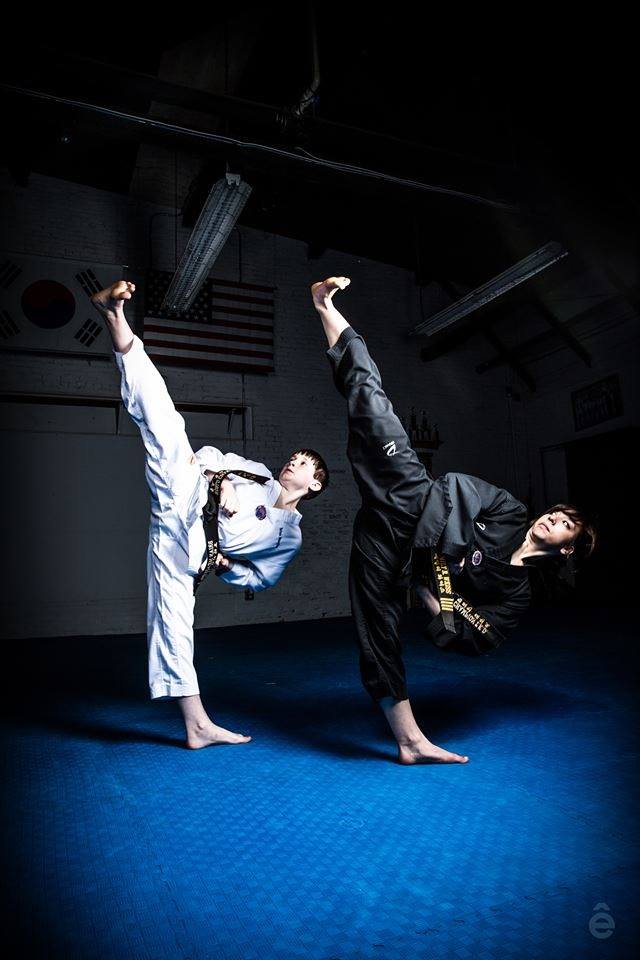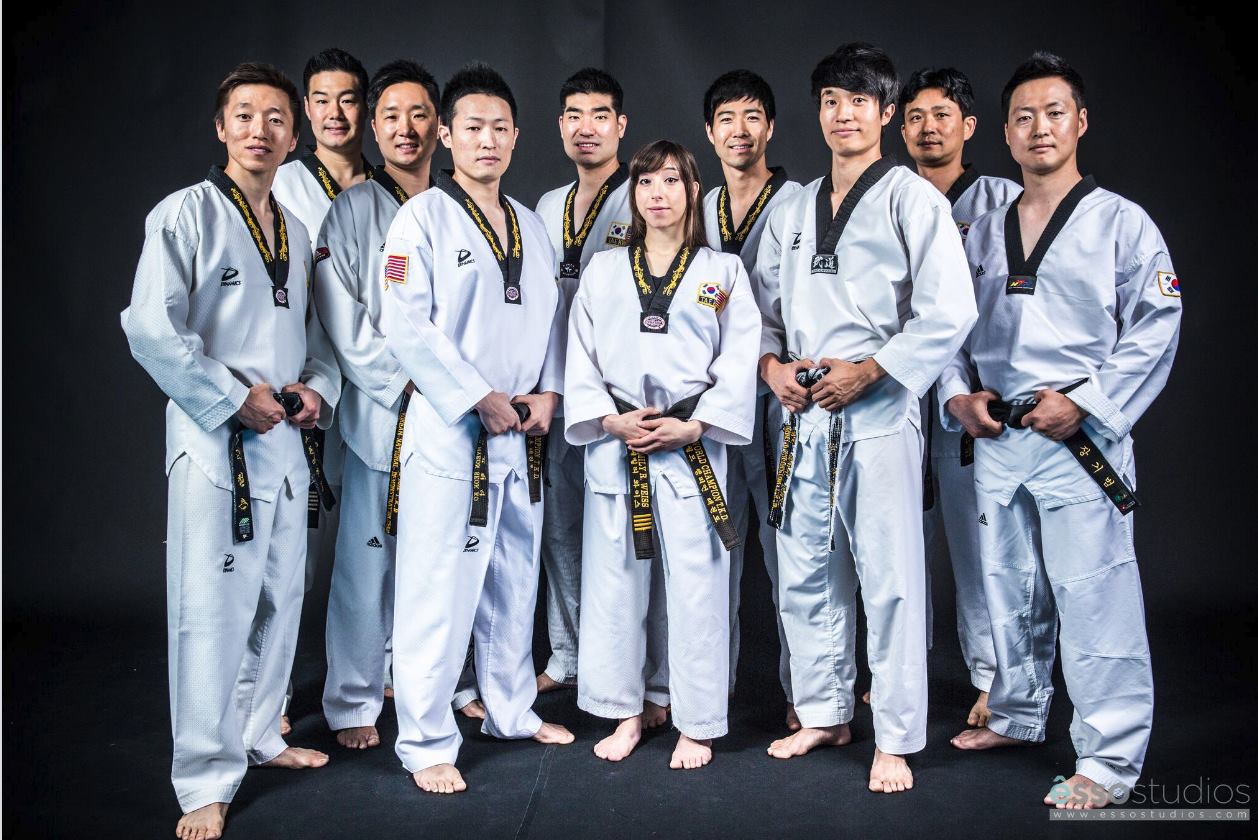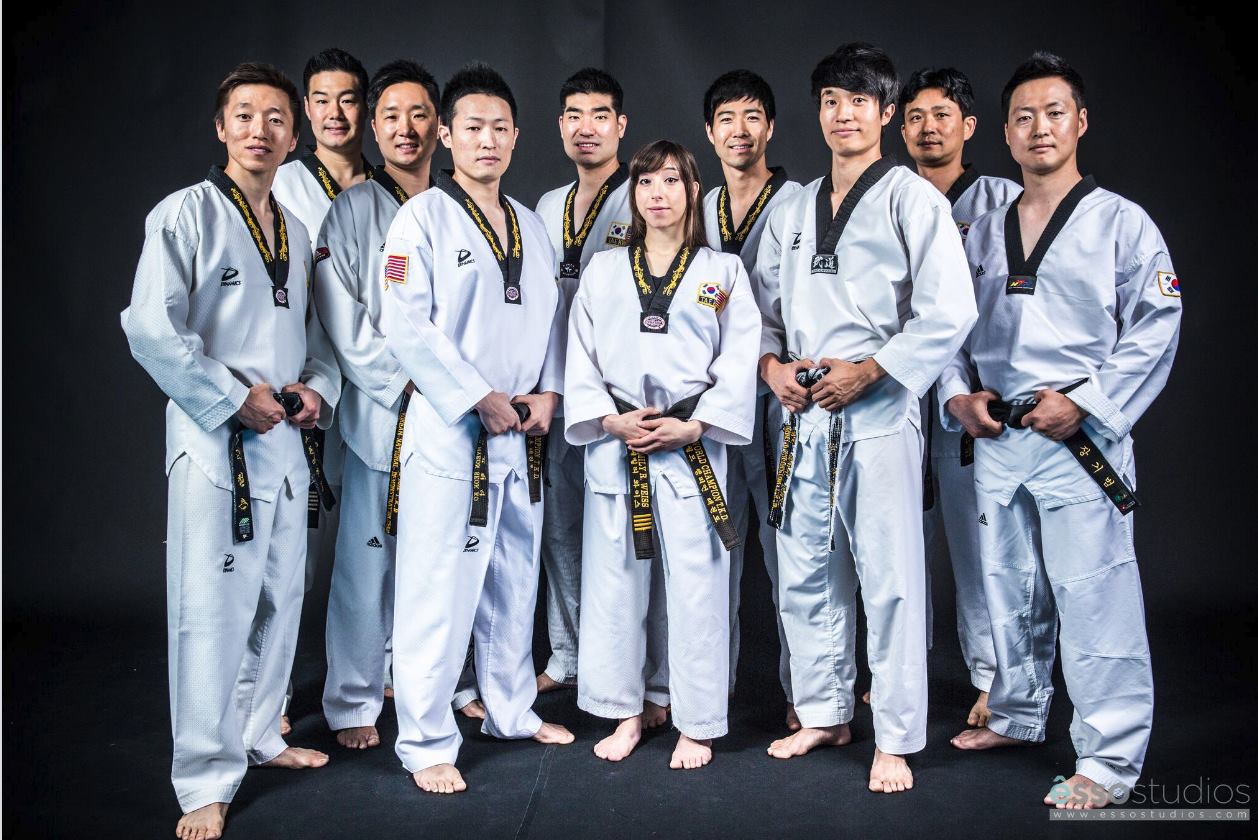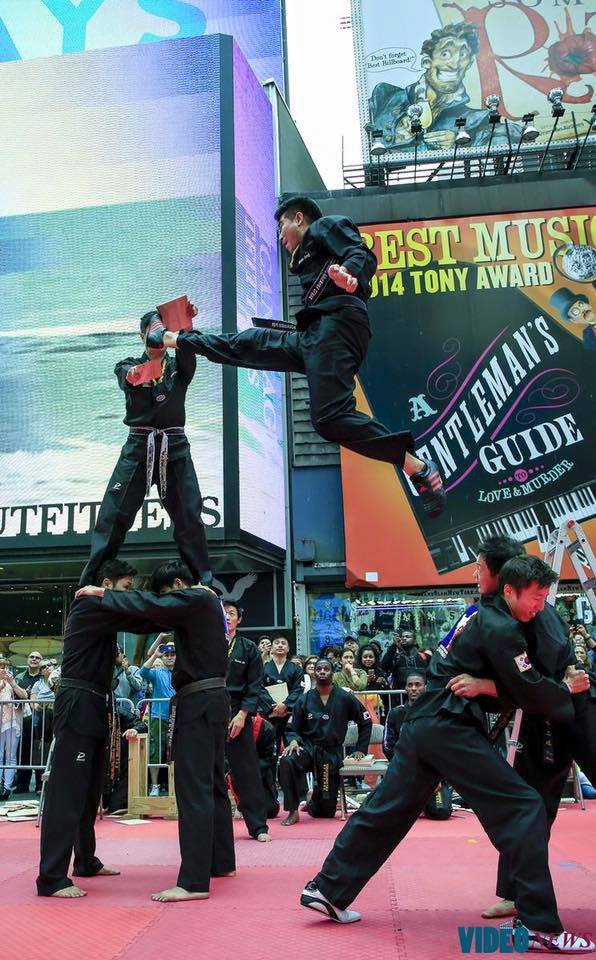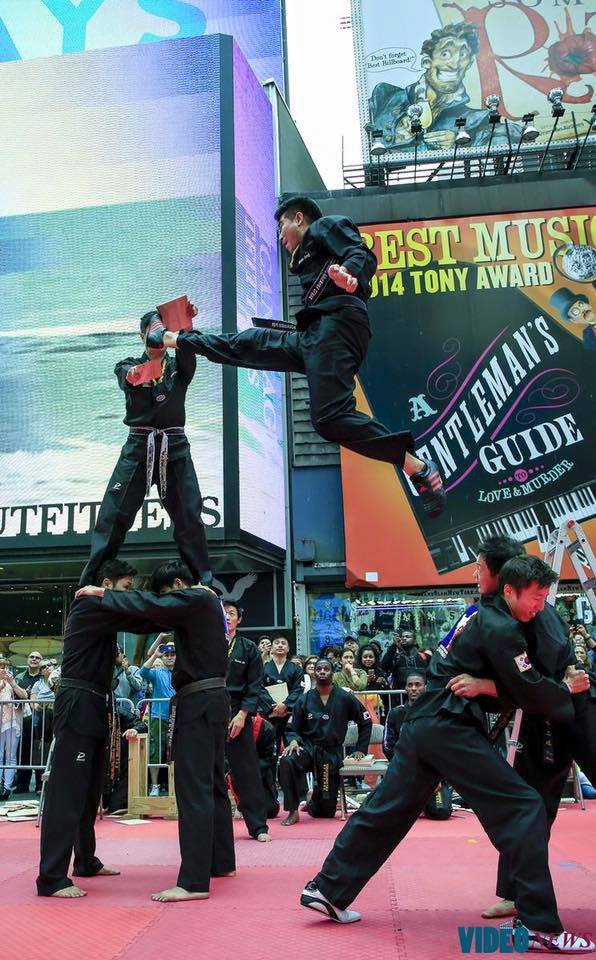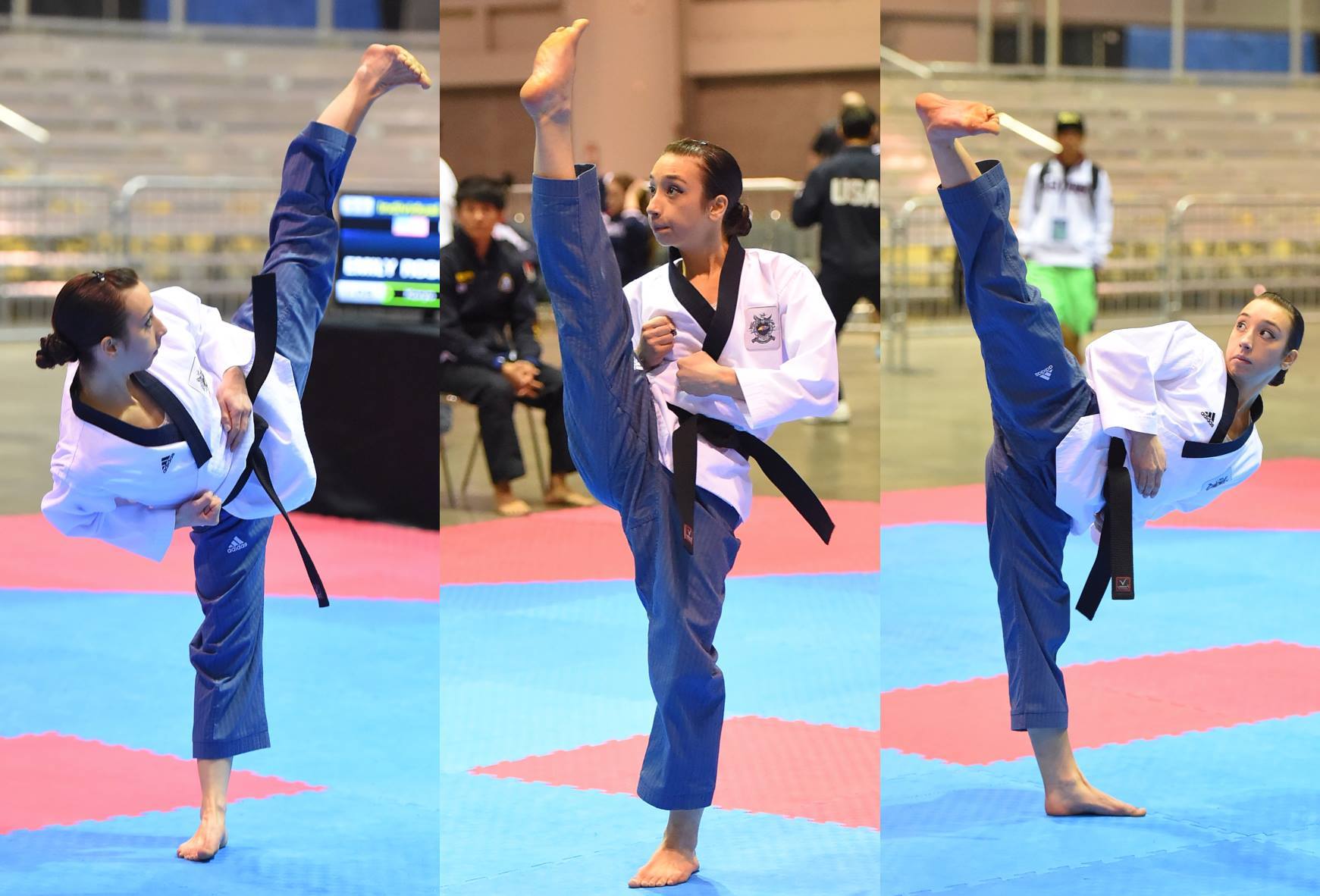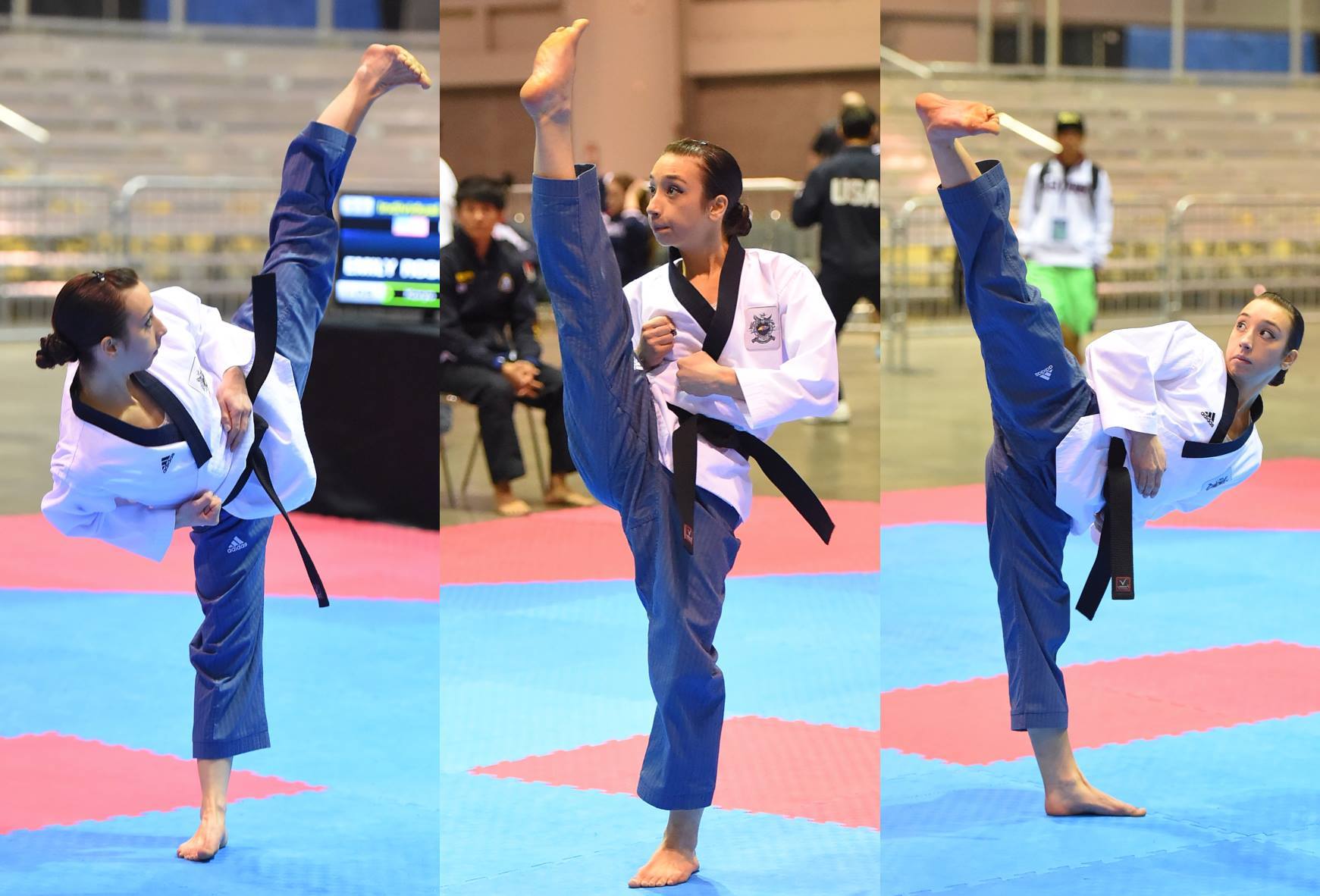 Slide 1
One of the leading providers of martial arts in Westport, Connecticut.
Slide 2
CRISP DETERMINATION
At WCT, we hope to instill the CRISP Determination philosophy in our students: courtesy, respect, integrity, self-control, perseverance, and determination.
Slide 3
Meet Our Team
WCT offers you the opportunity
to train with some of the best
Taekwondo instructors.
Slide 1
Meet MASTER JANG
Head Master Donghyun Jang operates Westport World Champion Taekwondo, and enjoys every moment of working with his students.
Slide 1 - copy
Meet MASTER EMILY
Master Emily Weiss has trained with WCT for over 20 years and is now giving back by sharing her knowledge with younger students.
With World Champion Taekwondo, You Benefit From:
Over 25 Years Of Experience
Professional Instructors
Modern, State-Of-The-Art Facilities
A Positive And Encouraging Atmosphere
And More!